Growing a Brighter Future for a Better World
At CanGro-Genetics Inc., we produce and supply the finest quality non-genetically modified (Non-GMO) soybeans. Our company has been providing soybeans to food manufacturers around the globe for over 25 years. We produce a wide range of varieties to fill each customer's unique needs. We work with the University of Guelph to develop new high-yielding, high quality and disease resistant varieties for the short- and medium-season soybean growing areas around the world.
Our Partners
Our commitment to partnering with our family of growers is a driving force in our mutual success. From seed to final harvest, CanGro-Genetics Inc. works hand-in-hand with our farmers to instill pride of ownership in their crops. Not every farmer passes the CanGro test – only the most committed are chosen to join our team. But once the partnership is formed, farmers know they can rely on us to work with them every step of the way to ensure a profitable path to market for their value-added crops.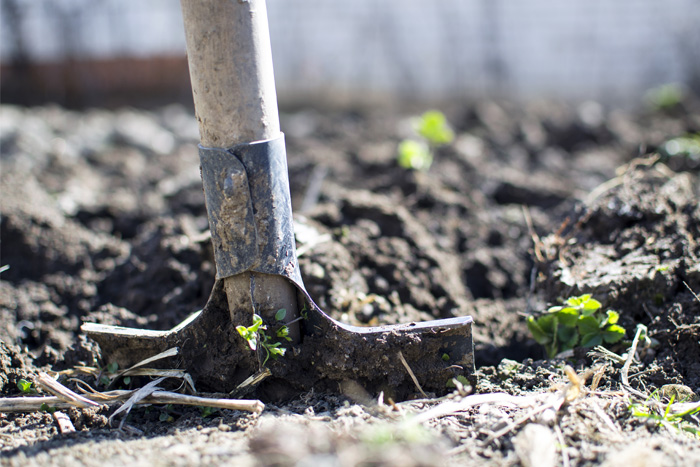 Test Locations Throughout Canada
Unique soybean varieties tested yearly